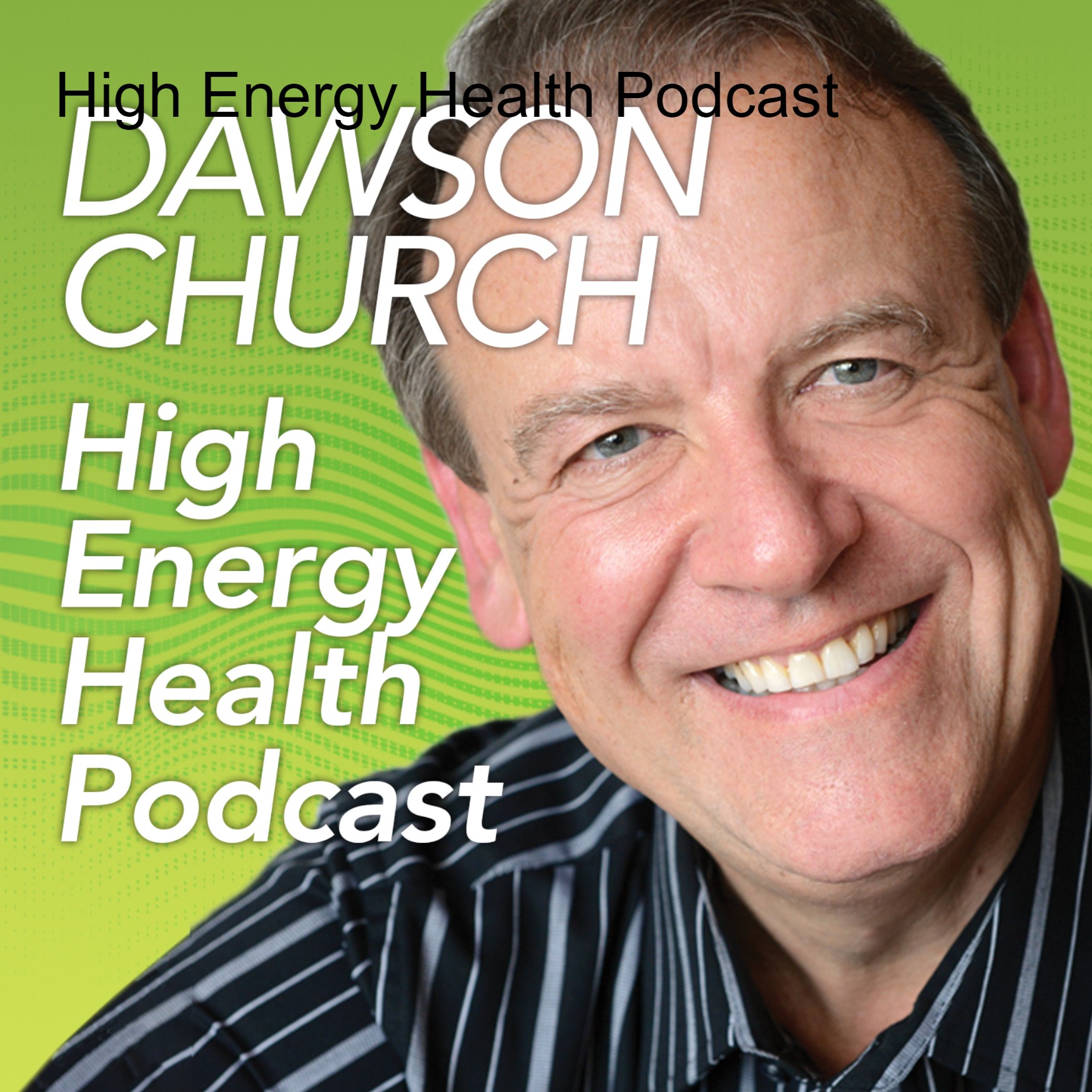 Dr. Kristen Lee, Ed.D., LICSW, known as "Dr. Kris", is an internationally recognized, award-winning behavioral science clinician, researcher, educator, speaker, and comedian from Boston, Massachusetts. As the Lead Faculty for Behavioral Science and Faculty-in-Residence at Northeastern University, Dr. Kris's research and teaching interests include individual and organizational well-being and resilience, particularly for marginalized and underserved populations.  Dr. Kris works with organizations and leaders around the world on how to use the science of behavioral change and human potential to build healthy mental health cultures that help prevent burnout and promote organizational and human sustainability.
Dr. Kris and Dawson discuss Dr. Kris' new book, "Worth the Risk: How to Microdose Bravery to Grow Resilience, Connect More, and Offer Yourself to the World" as well as:
How brain science combined with practical actions build confidence and sustain yourself through challenges.
What is courage? Debunking the myths and discovering the power of everyday acts of bravery.
Tools for understanding and regulating your emotions, anxieties, and habits of avoidance.
Insights and strategies for navigating the unique challenges of our polarized, media-saturated culture.
How to own our "Personal Legend" and become an active liberator for yourself and others.
Dr. Kris' website: https://kristenlee.com/
And Dr. Dawson Church can be found at: http://dawsongift.com/
#eft #eftuniverse #mindtomatter #blissbrain #worththerisk #sciencebased #courage #bravery #resilience