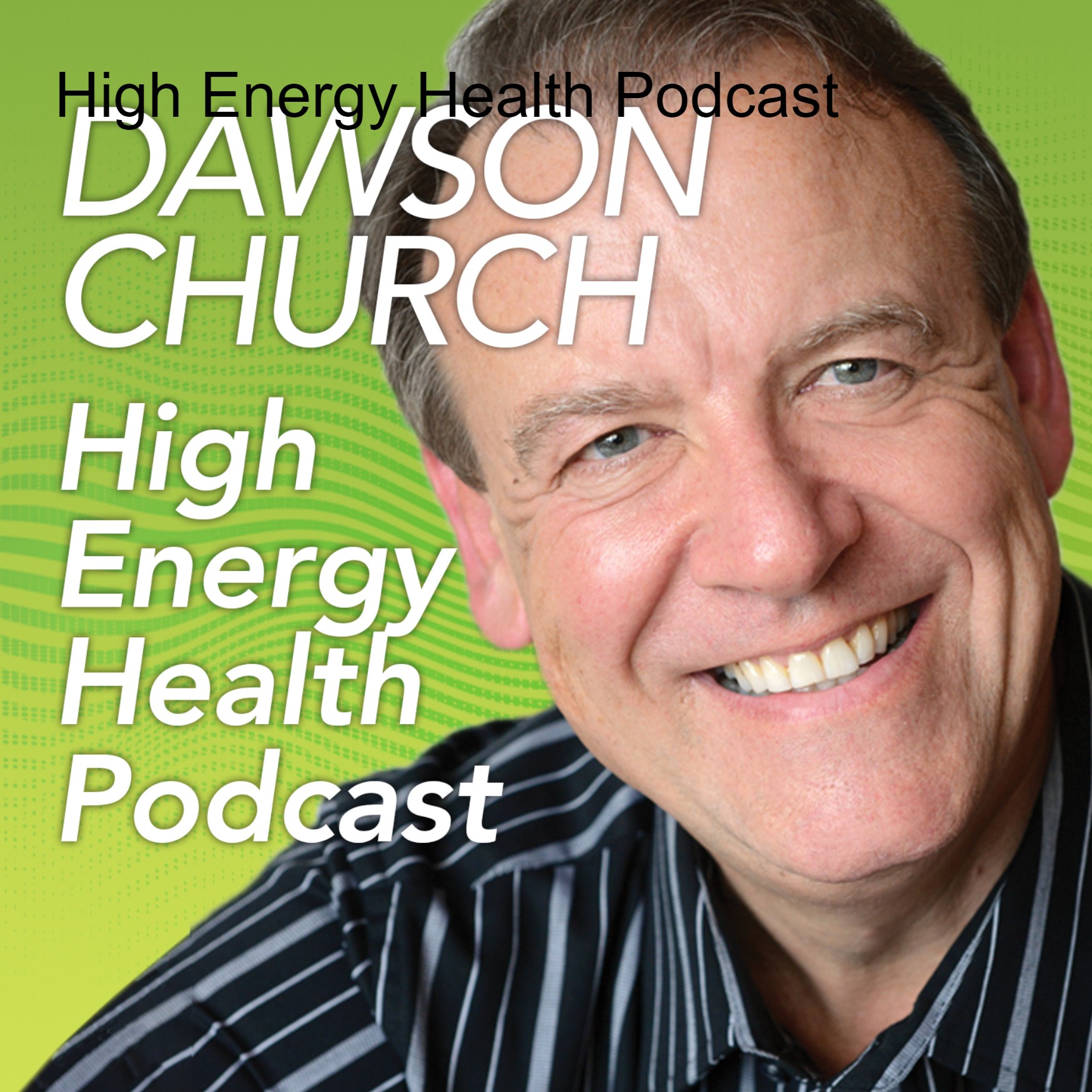 Best known as the Co-Writer, Director, and Producer of the hit film What The Bleep Do We Know?!, Betsy Chasse is the Producer/Director of Bliss Up Now's Energy The Ultimate Healer, a 5-part docuseries exploring energy healing.  She has also produced the award-winning Song of The New Earth, Pregnant In America, Radical Dating and The Empty Womb. She has authored multiple books, including Killing Buddha, The Documentary Filmmaking Master Class, Tipping Sacred Cows, and What The Bleep Do We Know?!, Discovering The Endless Possibilities to Altering Your Everyday Reality. She is currently in production on The Galileo Project and Killing Buddha - The Series. 
Her website is: http://www.betsychasse.net/
Betsy and Dawson discuss energy, science, filmmaking, and her new docuseries in which Dawson is a featured expert.
The docuseries can be found at:
https://smpl.ro/al/SevJNpnEKQCKQU6KvJbRVWpa/42966-EFTUniverse
And Dawson can be reached through: http://www.dawsongift.com/
#eft #eftuniverse #healing #blissbrain #mindtomatter #energy #theultimatehealer #whatthebleep