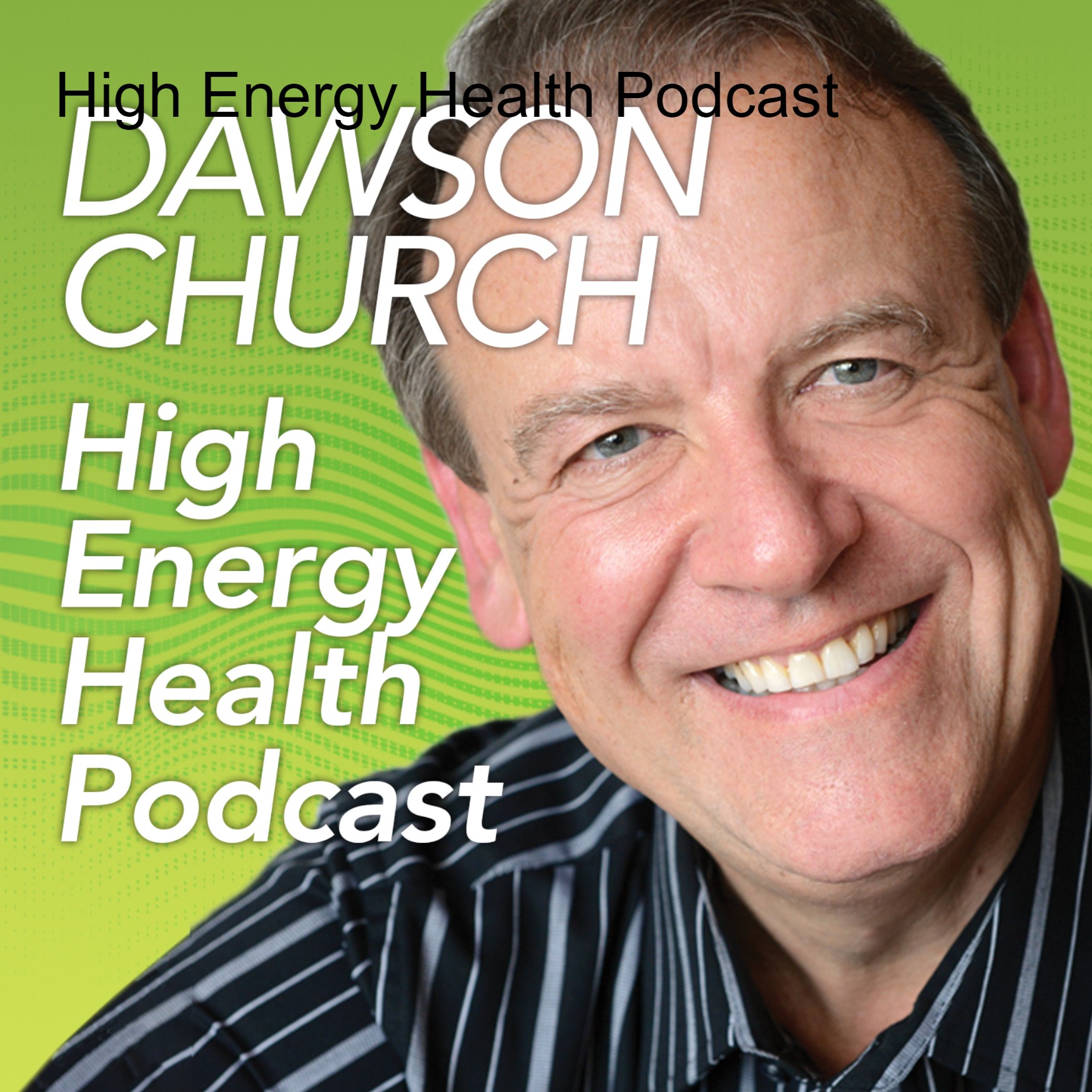 Voted on of top 43 naturopathic doctors worldwide, Dr. Ameet has helped thousands of people around the world heal from trauma, anxiety, depression and chronic disease by combining naturopathic & functional medicine, gestalt psychotherapy, family constellations therapy, EMDR and homeopathy.
His free online course and books on drameet.com will help you get faster relief from burnout, anxiety, depression, chronic disease and trauma by helping you heal your mind and body TOGETHER holistically.   
After this interview, Dawson exclaimed loudly, "Dr. Ameet is one of my new favorite people." Listen to find out why.
And for more about Dr. Ameet: 
https://www.drameet.com/a/2147497736/KoRMEdLx
And for more about Dawson:
#mindtomatter #blissbrain #eft #eftuniverse #healyourbody #cureyourmind